HOME>Relocation Centre>Halifax Lifestyles


| E-mail me: mlummis@RealEstateHalifax.ca |
Free Visitor's Guide | Free Relocation Kit | Neighbourhood Information | School Information | Government Information | Halifax Online Virtual and Historical Tour
Halifax Lifestyles | Halifax Information
HALIFAX AREA LIFESTYLES AND ECONOMY
Links will open in a new window. Close the window to return here.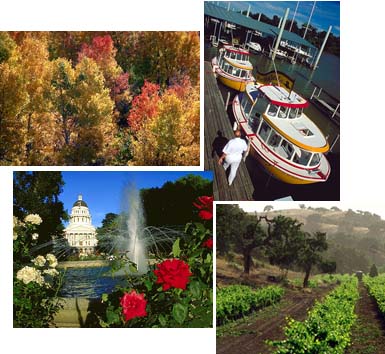 Golf Courses
Amherst Golf Club
Golf Nova Scotia
Cape Breton's Fabulous Foursome
Bell Bay Golf Club
Dundee Resort
Glen Arbour Golf Course
Granite Springs Golf Club
Highlands Links
Osprey Ridge Golf Club
Pines Resort Golf Club
White Point Beach Resort
Halifax Business
Halifax, the capital city, is the financial, business and research hub of Canada's Atlantic Provinces.
There are 11 degree-granting institutions and 14 community colleges in Nova Scotia. University enrollment exceeds 30,000. Community college enrollment reaches 20,000.
Each year, our workforce is strengthened by 15,000 new post-secondary graduates.
While job creation has been strong in recent years, 9% of our workforce is still available for employment.
We have an excellent infrastructure base, and have an extremely competitive cost climate.
More than 200 IT related companies in Greater Halifax produce over $2.5 billion in hardware and software annually.
Nova Scotia Forecast At-a-Glance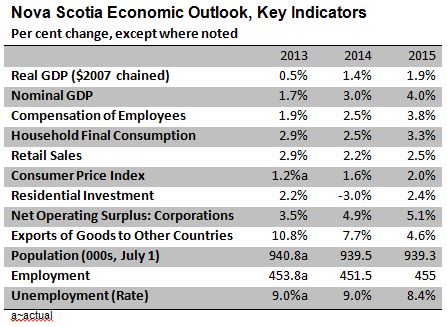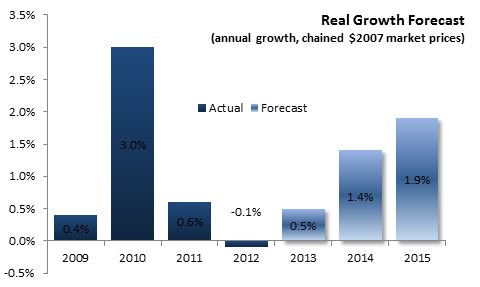 Greater Halifax Partnership
"The Greater Halifax Partnership is the growth partnership for the Halifax Regional Municipality, with a mandate to market and promote the region. Its priorities are to maintain and grow existing Halifax-based businesses, and to attract new investment."
Metropolitan Chamber of Commerce
"In addition to the many other great reasons to become a member, the Chamber offers some benefit programs that may save you or your company money."
ACOA
"ACOA is a federal government agency. Headquartered in the Atlantic Region, ACOA's goal is to improve the economy of Atlantic Canadian communities, through the successful development of business and job opportunities."
InNOVAcorp
"InNOVAcorp is a Nova Scotia company that promotes, stimulates and encourages the successful development of technology products and services for emerging entrepreneurs in the life sciences and IT industry."
Greater Halifax Business Parks
"With more than 8,000 acres, and only 2,300 acres occupied, there is lots of room for innovative companies looking for the best possible space. More than 800 acres are serviced and available for lease or purchase."
---
©2002-2003 Mark Lummis. Any reproduction of this site is prohibited.
Website Design & Hosting: BDwebs.net